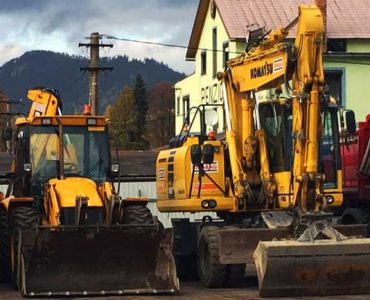 Our company also offers excavation work by JCB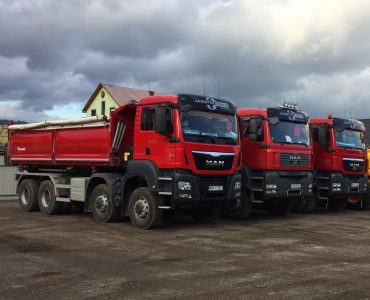 JAROTTATRANS SLOVAKIA, s.r.o. also deals with the transport of building materials. Transportation is provided by vehicles with three-way tippers that ..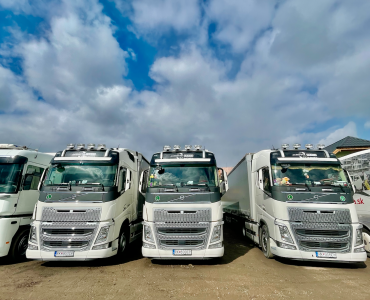 We provide international freight transport for our customers with our own fleet, which currently consists of 18 semi-trailers. Our fleet consists of R..